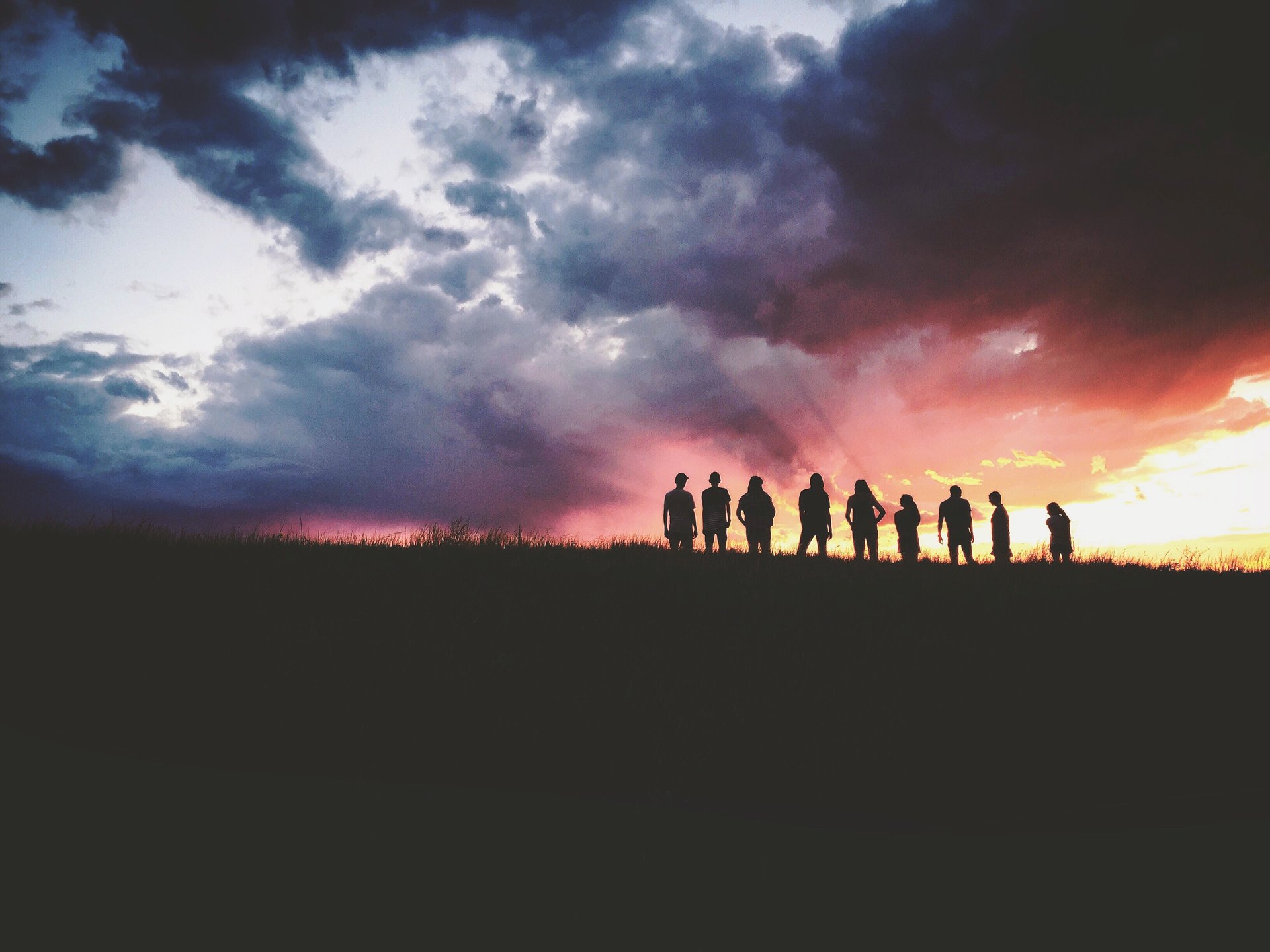 Direct support to IMPACT, soon.
Without the participation of donors, there can be no positive active change in our society. Your contribution is part of the IMPACT. Thank you!

We are currently exploring tools to secure your direct financial support with IMPACT.
You can also help us make a difference by making a donation to our currently supporting project.