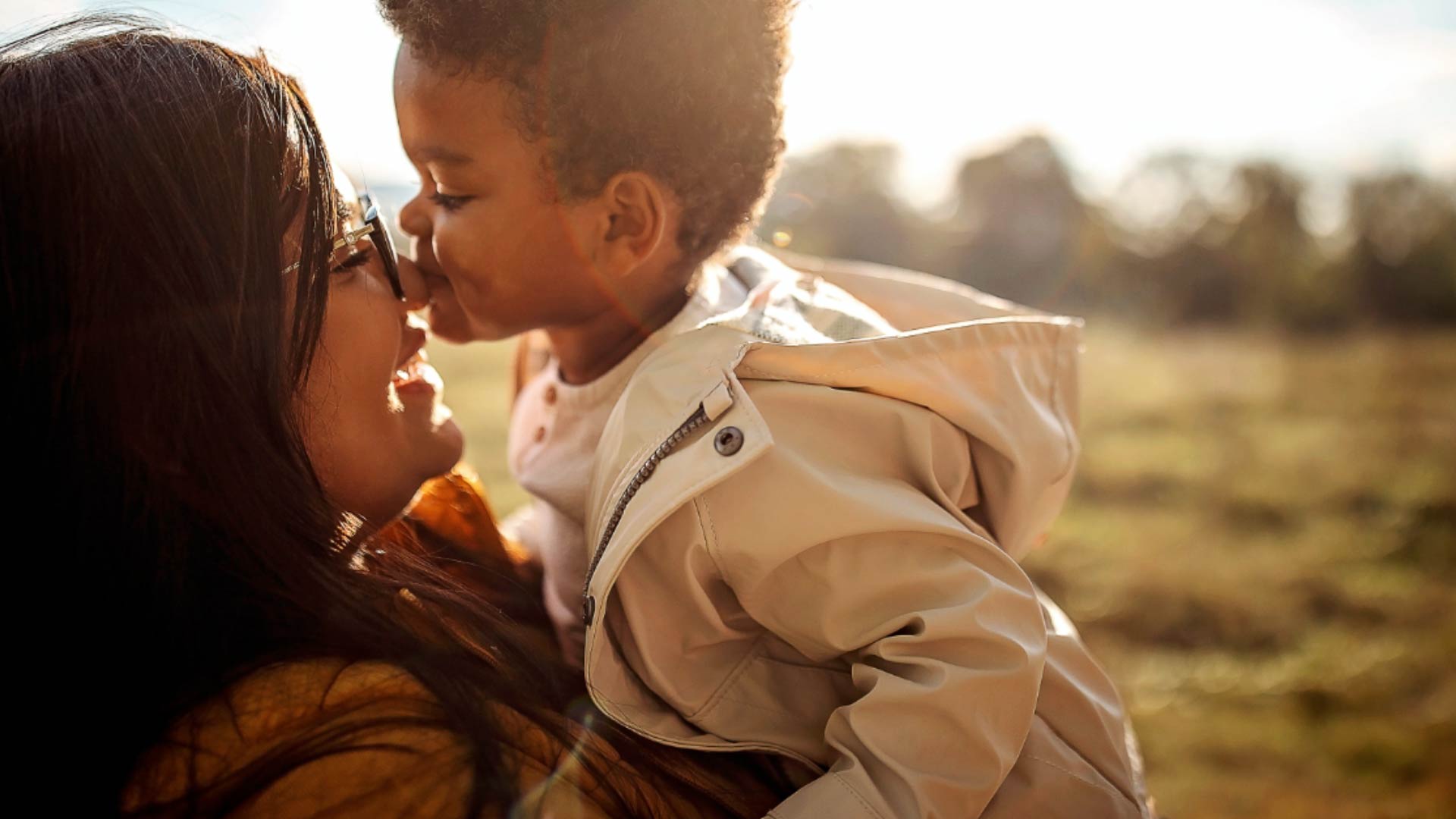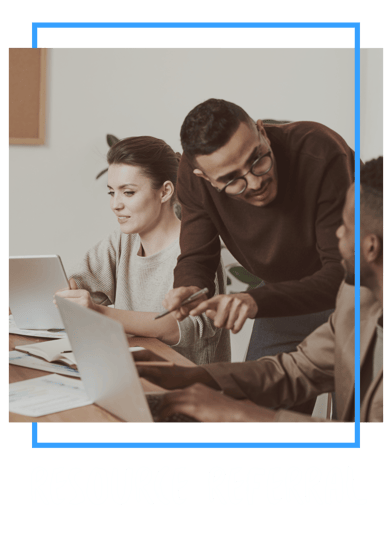 Offers free referrals to vetted businesses and organizations that provide viable solutions to individuals in need of various resources.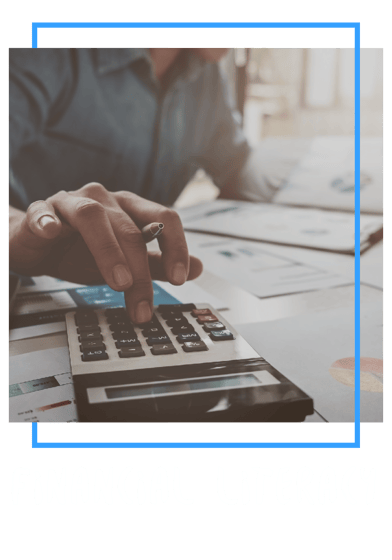 Provides free monthly workshops to all ages of the community with a special focus on those that are economically challenged. Topics include credit, budgeting, debt elimination strategies, home ownership, asset protection, income protection, entrepreneurship and taxes.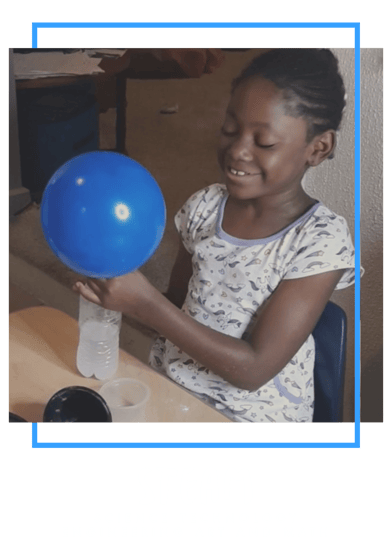 Engages the community with interactive in-person and virtual workshops that spark critical thinking while providing outlets of positive self-expression that lead to lucrative career paths.